Create your own Custom Bike Week T-Shirt with your photo! Order your shirt in the colors available then
Email
us your picture and we will insert it into the design you choose. Include your name and shirt color and size in the email! It's that simple!
Click Here to Email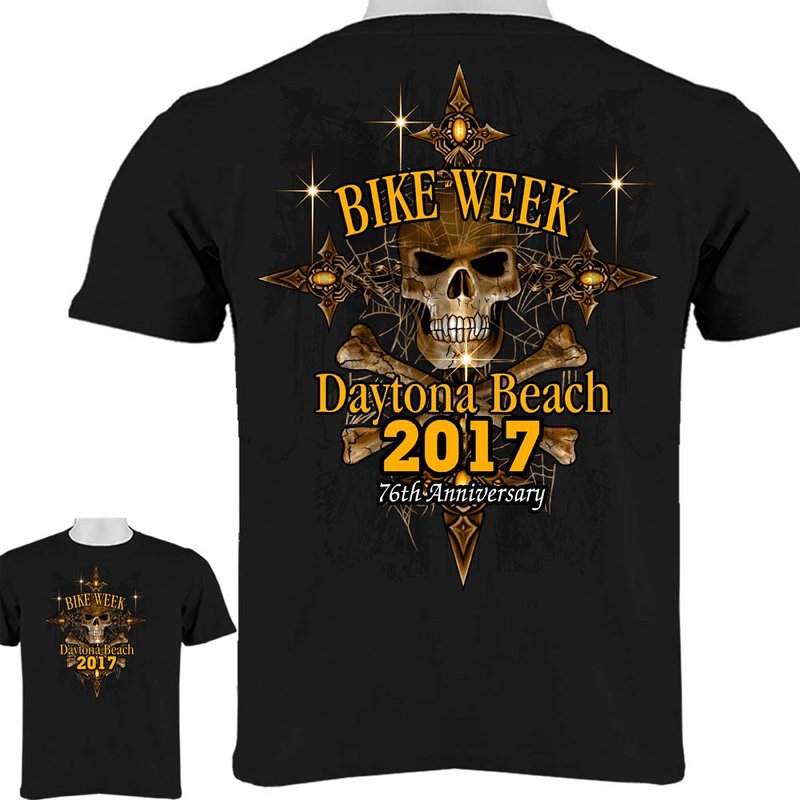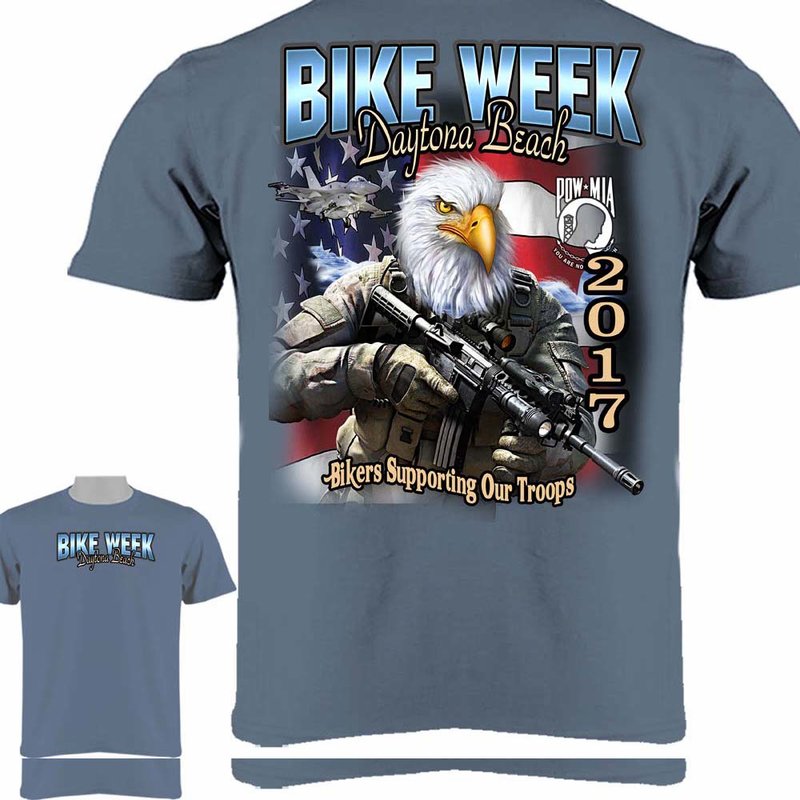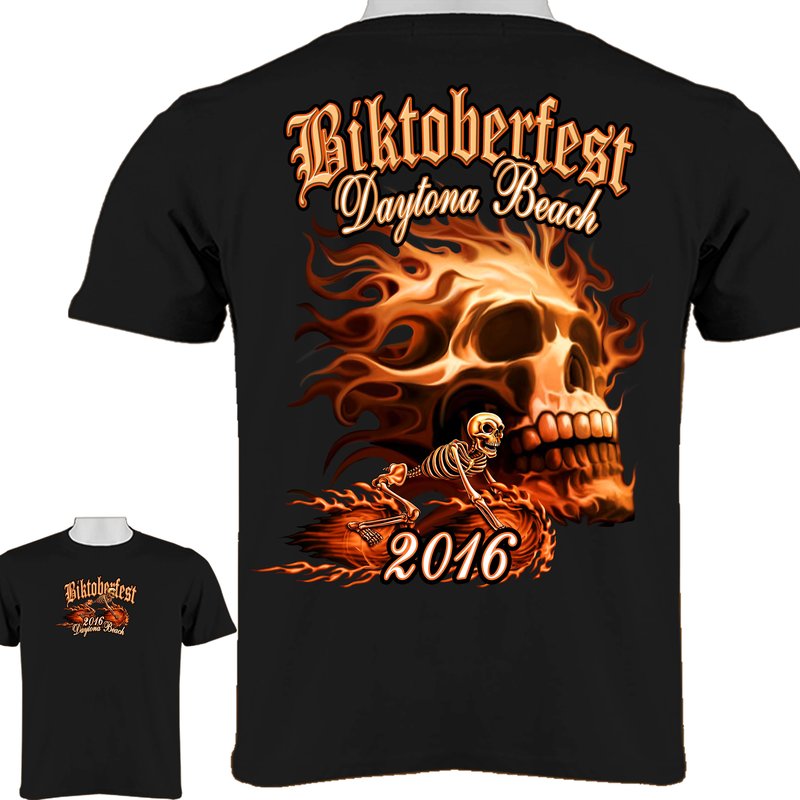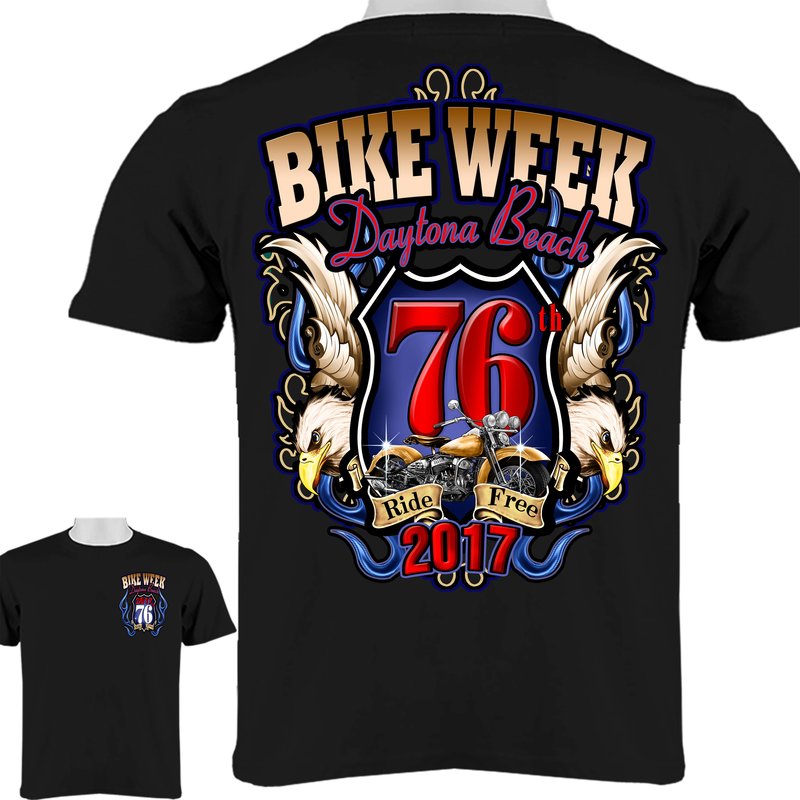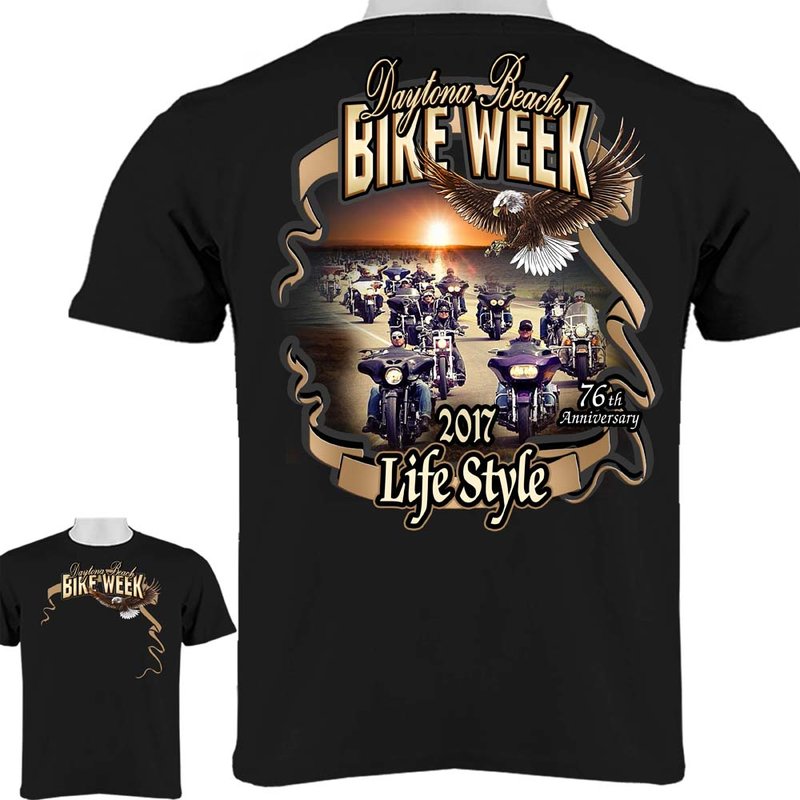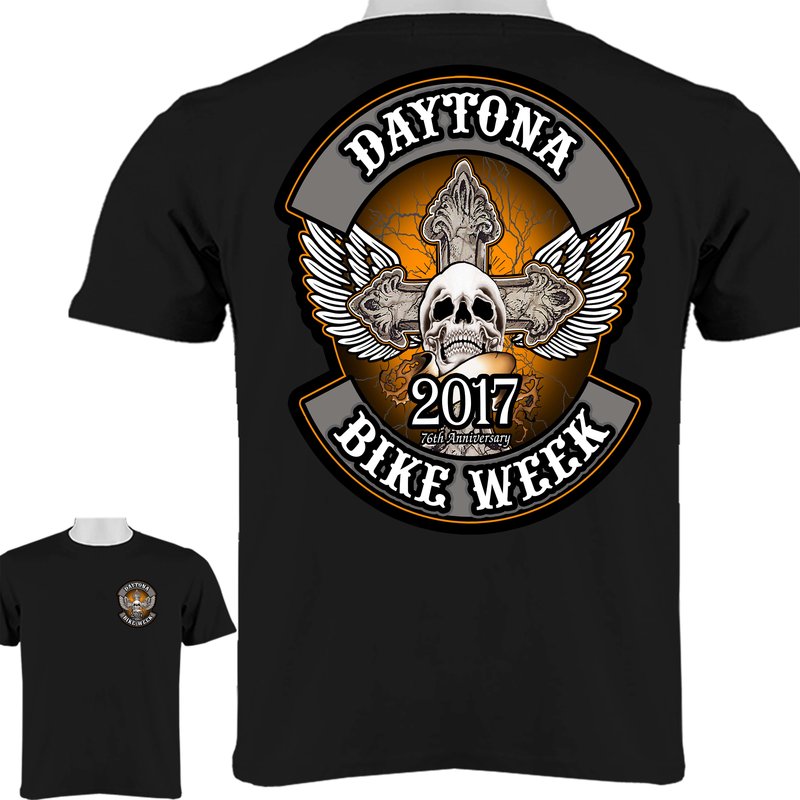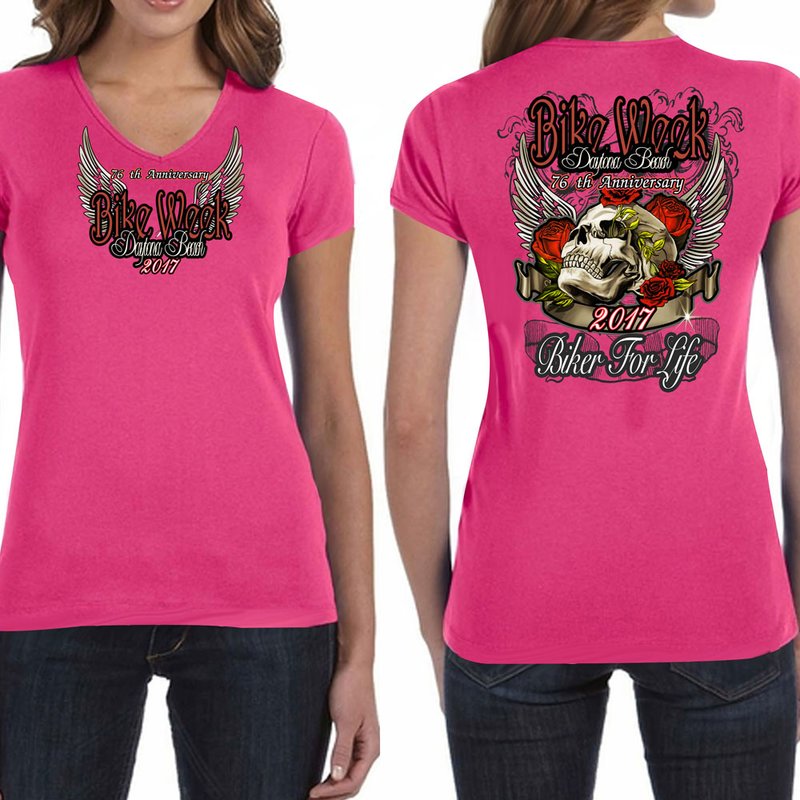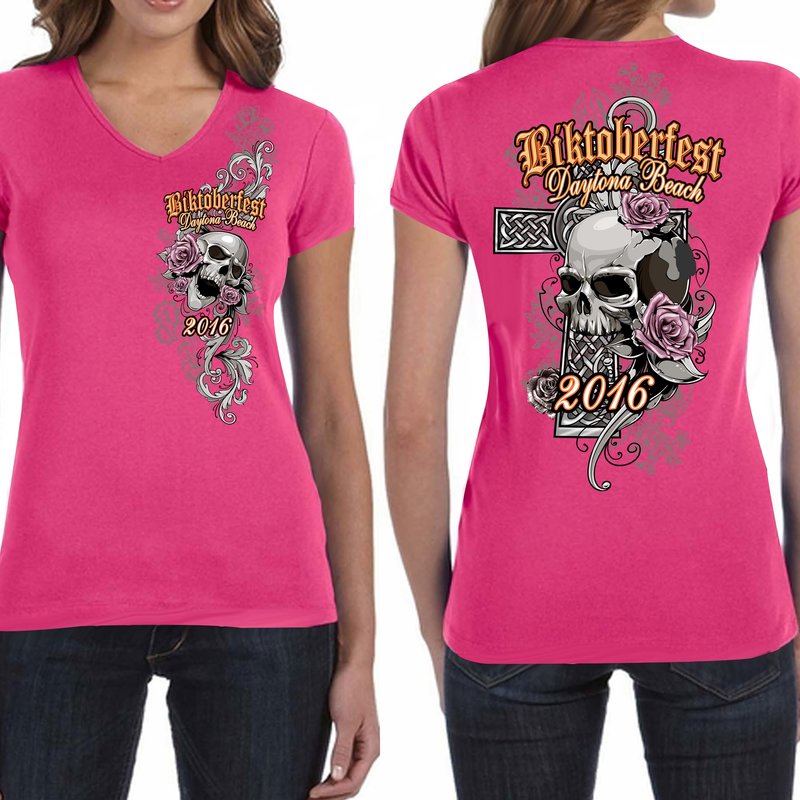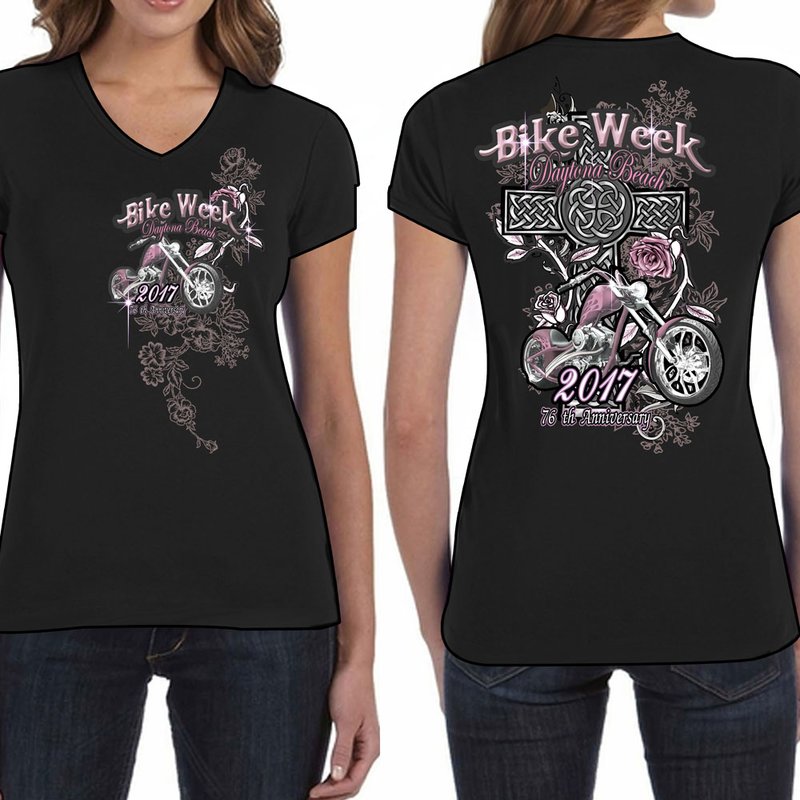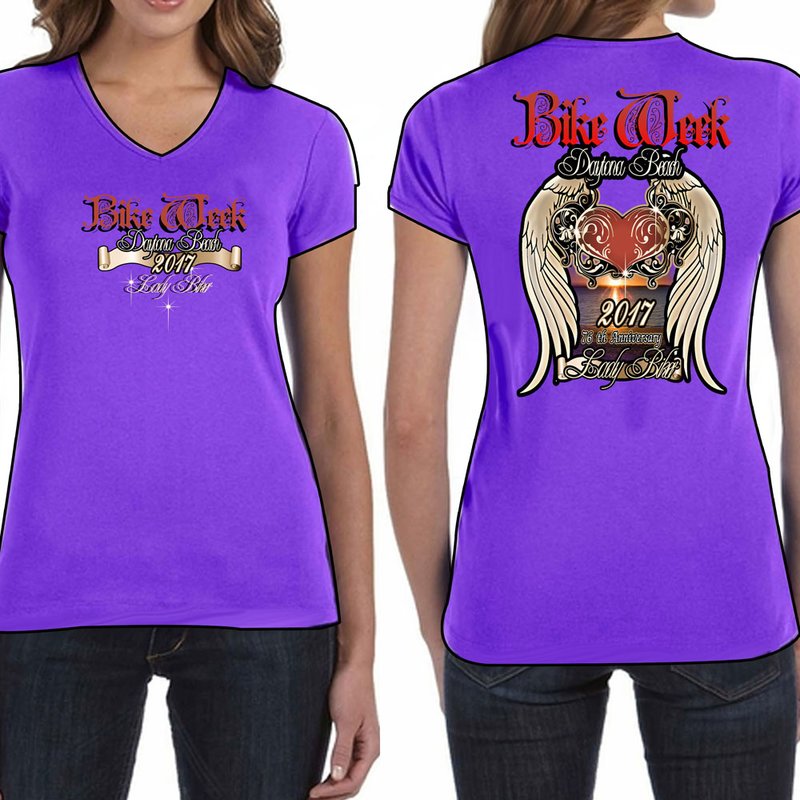 T-Shirt Madness is the world's leading source for Bike Week
T-Shirts and biker tees.
Located in South Daytona, Florida right in the heart of the action as hundreds of thousands of bikers flock to Daytona Beach Bike Week and Biketoberfest. Anyone that has been to one of these biker rally events has seen the multitude of biker T-Shirt vendors selling our designs.
Now, we're giving the public an opportunity to
buy direct from the source!
Choose from hundreds of Bike Week t-shirt designs available for location events such as Sturgis, Laconia, Myrtle Beach and Daytona Beach Bike Week 2017. For something really unique, choose a custom Bike Week t-shirt design with YOU and YOUR bike in it!